INTEGRATED MANAGEMENT SYSTEM POLICY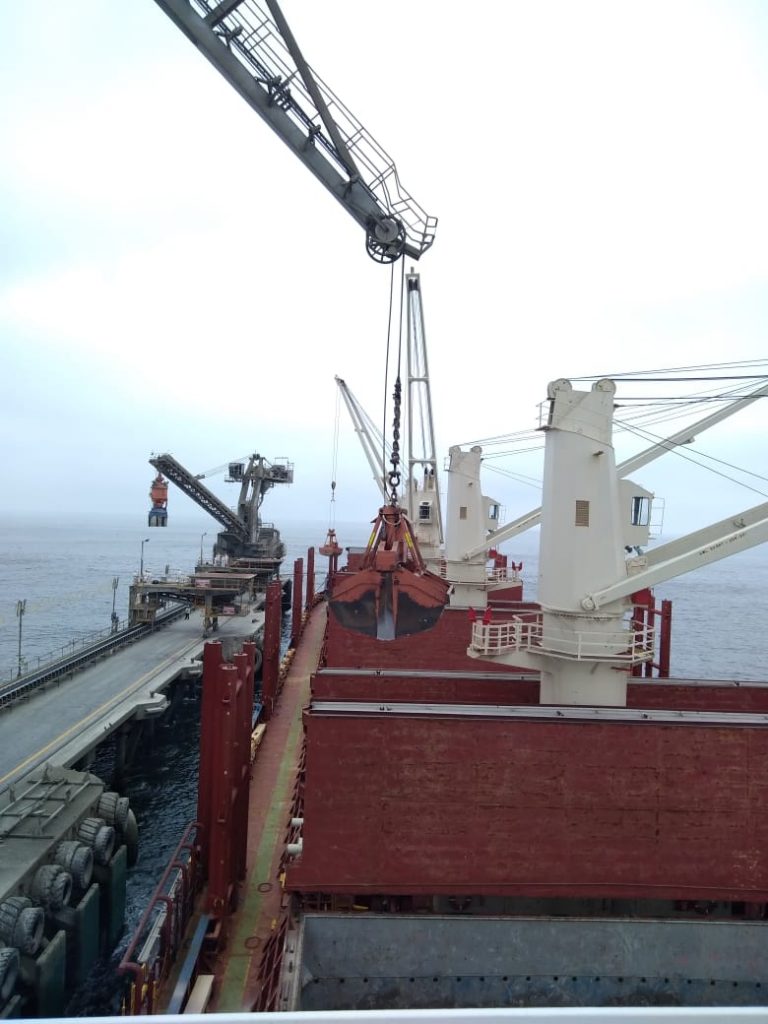 QUALITY MANAGEMENT SYSTEM AND BASC CONTROL AND SAFETY MANAGEMENT SYSTEM
MARITIMA MERCANTIL SAC, as a maritime agent member of the international supply chain, we comply with the applicable legal and regulatory regulations and others that the organization subscribes to:
To ensure that our services meet the satisfaction demanded by our clients, deepening the knowledge of their needs and expectations, for this we guarantee to promote a culture of quality based on the principles of: timely and personalized communication, anticipation to their needs and deliveries to Time of service, in order to exceed your expectations.
Establish operational controls to reduce risks related to illegal activities such as drug trafficking, terrorism, money laundering, among others in our processes, contributing to a safe trade.
Promote programs that strengthen the skills of all our workers through ongoing training.
Focus our activities on the continuous improvement of all the processes of the Integrated Management System, promoting the participation of our workers.